These are just some of the beautiful candles I make. Just looking at this picture I can smell the honey. Not long after this picture was taken a friendly bee came by and began walking on them.  I love making 100% pure beeswax candles.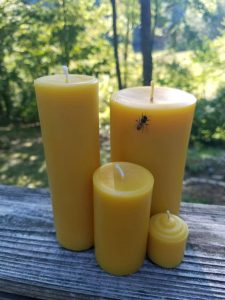 Towards the beginning of my candle making adventure I attempted to start scenting my candles thinking that's what would get them to sell best. While I truly love the smell of apples in the fall, there's really nothing better than the pure smell of honey in my honest opinion. I don't know that I will be attempting to scent them. Maybe one day but I'm truly enjoying the natural scent. I'm not alone either. Pure unadulterated beeswax candles are said to purify the air and are the cleanest burning candles.  I also like that they burn for a very long time.
For now I'm really enjoying trying new candle molds and techniques. I have so many I want to try and never enough time to try them all but I sure am having fun. I hope everyone else likes them too.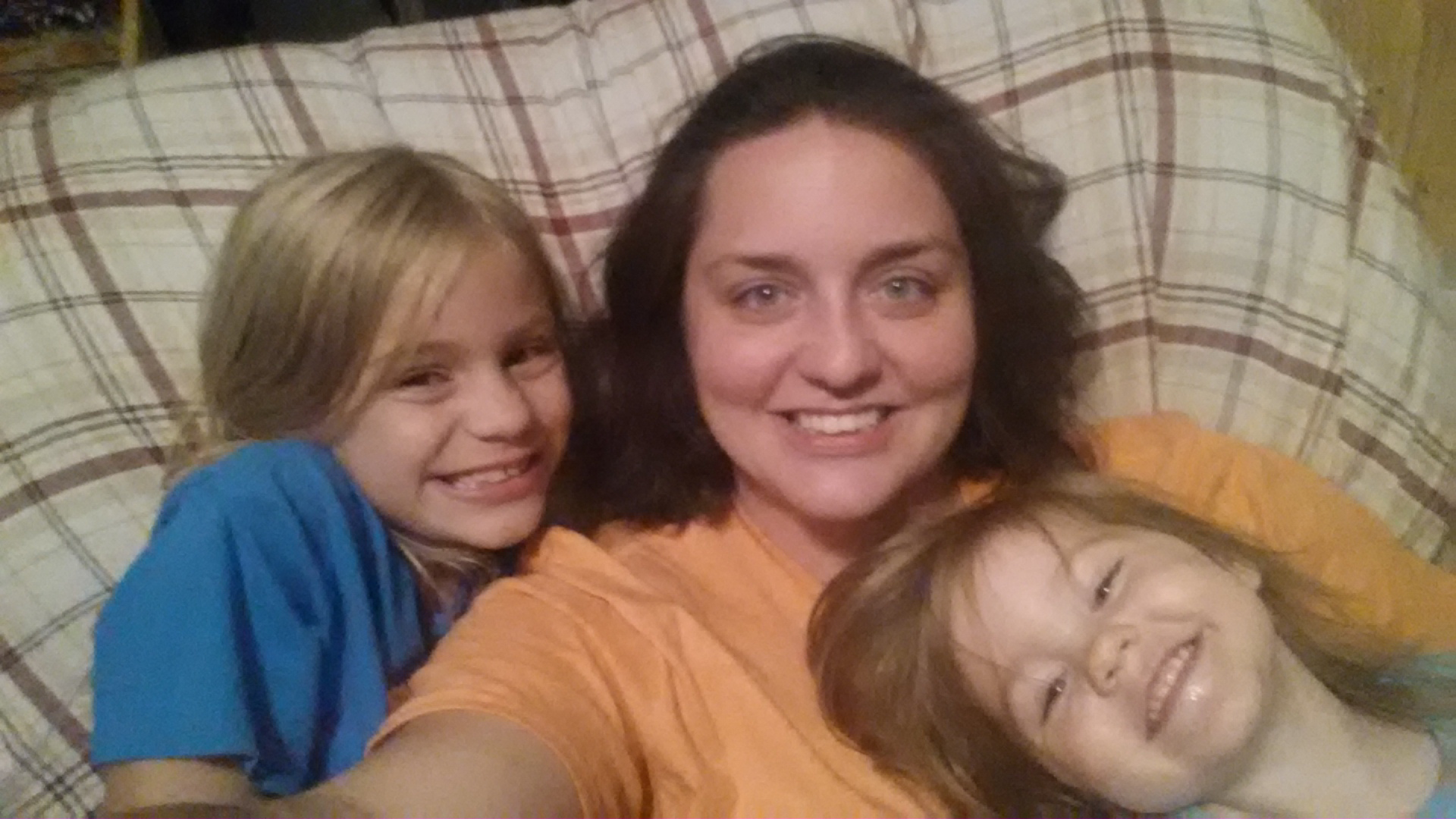 Hi there! I've been a stay at home mom for 8 years and when my husband decided to become a beekeeper I thought, "Yeah right." It turns out through his passion I found mine. I love making candles and cosmetics. I'd love to hear what you think.
Thanks, Kiley