Hi everyone! I hope all are well. It's turning into a very busy year for us. I've been super busy filling orders, getting ready for a silent auction for a charity event, and making new products. Currently, I'm attempting a body butter and a lotion bar. I'm really excited and hope they turn out.
We finally got our online store open but now I'm about out of inventory so I will continue to work really hard on keeping up with that. I bought some new molds and am excited to try them all out as they arrive. We also will be expanding again with our hives as we've been looking for more property.
We really appreciate everyone's support. We love making  good quality products and that you love them too. I'll have samples out to our testers this week.
Have a great weekend,
Kiley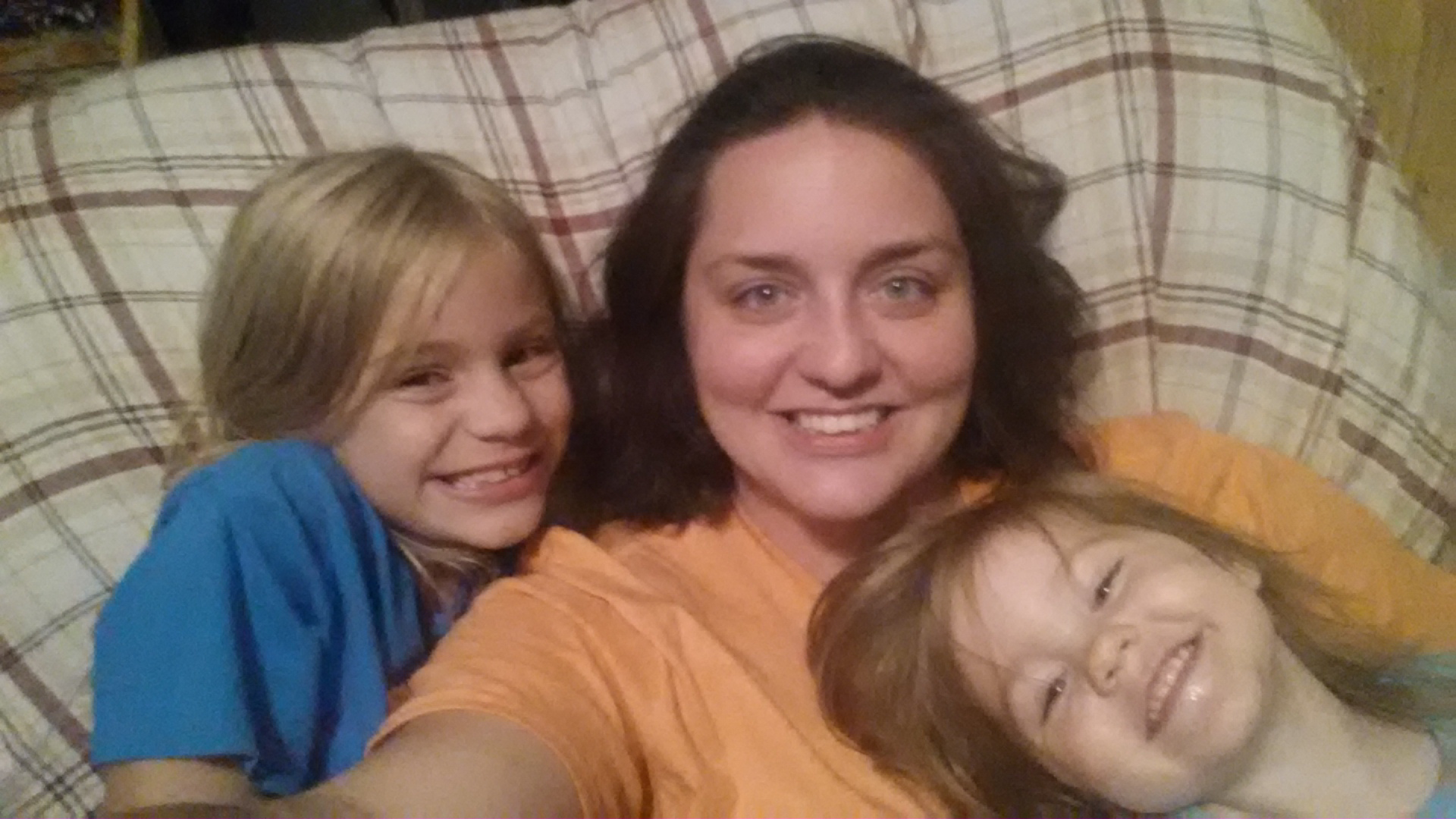 Hi there! I've been a stay at home mom for 8 years and when my husband decided to become a beekeeper I thought, "Yeah right." It turns out through his passion I found mine. I love making candles and cosmetics. I'd love to hear what you think.
Thanks, Kiley