Summer is sadly almost over for the school kids. My girls will be going to school in a couple weeks which means I'll have a quiet house for a couple hours and will get back to my products.
I look at my blocks of beeswax  some days and miss the smells and cool candles. I can't wait to get back to it.
Check back in a few weeks to see what new things I'll have. I can't wait. I will miss my girls and summer though. I hope everyone is enjoying this beautiful weather.
Kiley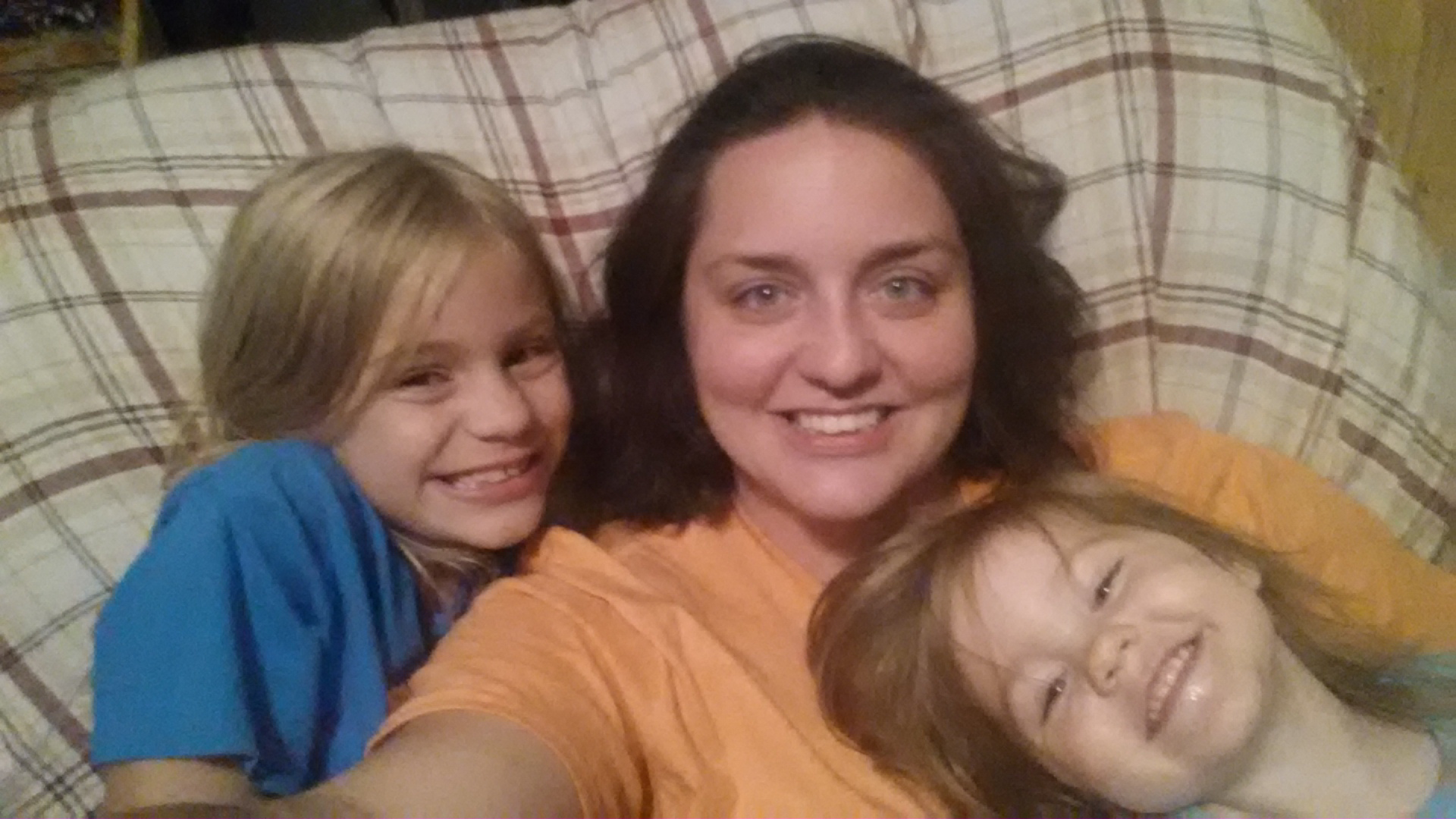 Hi there! I've been a stay at home mom for 8 years and when my husband decided to become a beekeeper I thought, "Yeah right." It turns out through his passion I found mine. I love making candles and cosmetics. I'd love to hear what you think.
Thanks, Kiley