Hi all! I've been so busy having fun making and selling products. I've been lucky enough to be a vendor at some markets this year and I have some more coming up.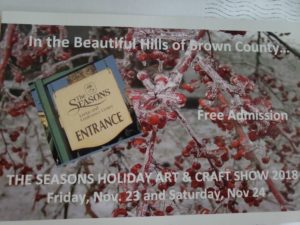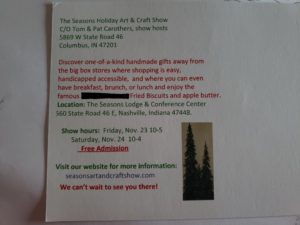 Next weekend is Black Friday/Saturday and it's also the biggest event I'll be attending. I'm super excited to make all my products. I even got a beautiful new candle mold for the season. I've been burning it for two days now and it's so beautiful it's my very favorite. There's over a pound of wax to it it's taking what seems like forever to burn because beeswax makes a very long lasting candle.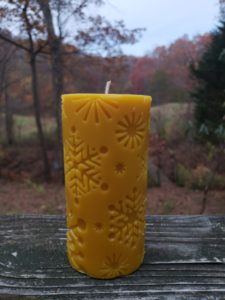 We've added a new button for events so you can see where to find us for more products. I haven't added next years events I've signed up for but I will as it gets closer and I get a little more time.
If you are stumped on what to get for holiday gifts I highly recommend something with beeswax. The candles are so clean and beautiful. They smell so good. I don't add any scent and I was a person that loved a lot of scent in my candles but I don't miss it. These smell like honey.
The body products are wonderful also. The ingredients I use are all natural and each individually has it's own healing properties. We also have honey and who doesn't love that?  I will have some different sized gift baskets available and you can always personalize.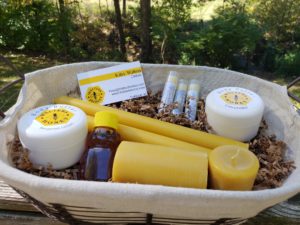 If there are any products you would like me to make please let me know. I'd be happy to try. There are a few other items in the works but unfortunately won't be ready this year. I want to make sure I have the best items before I offer them to others. Also my supplier of containers for the body butter is out so I'm looking for a new supplier which means I only have the body butters available that haven't sold yet. I still have plenty of lotion bars and lip moisturizers.
If you have any questions or concerns please send me an email and I'd be happy to help. I hope to see you at some of our events!
Kiley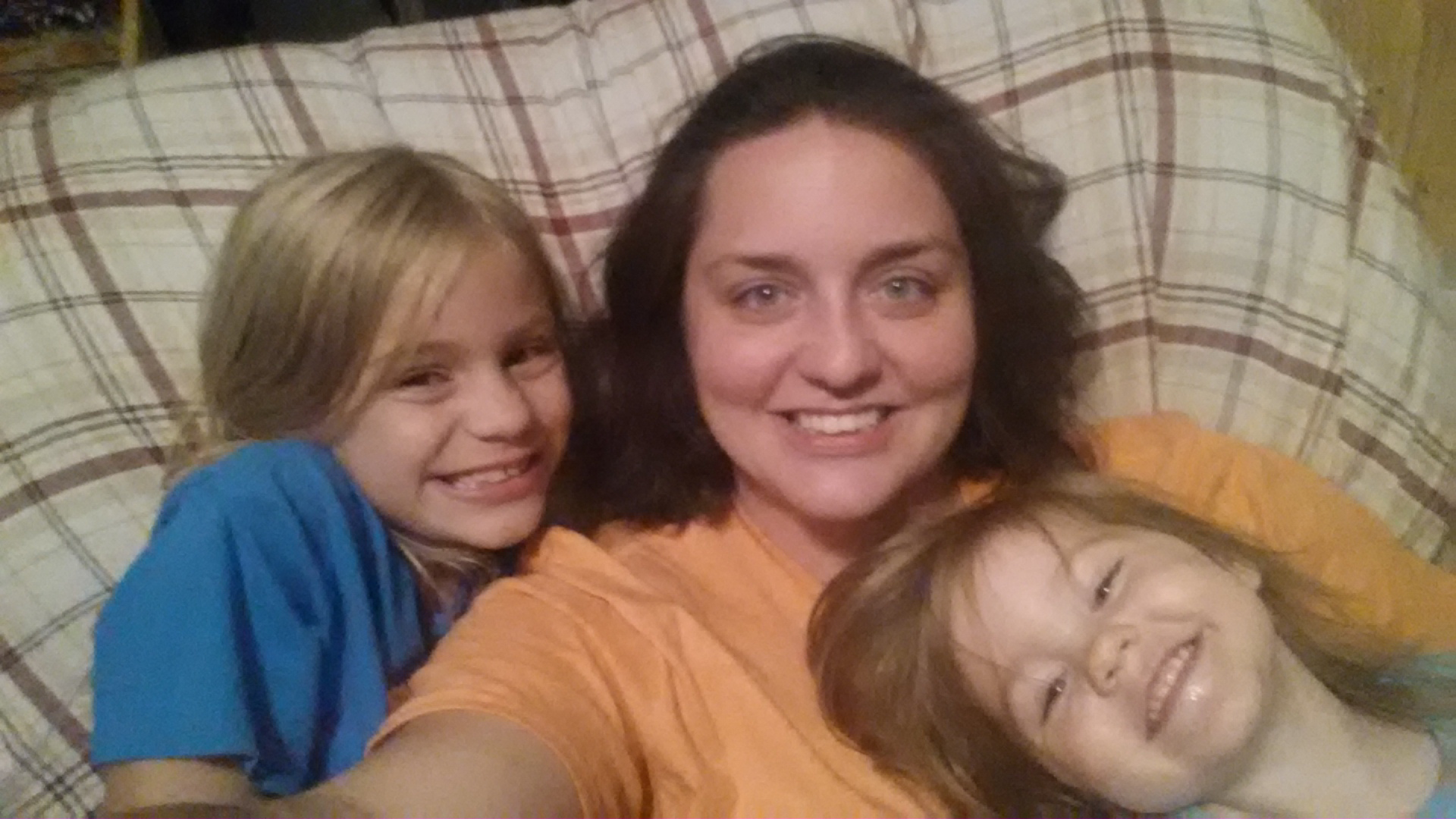 Hi there! I've been a stay at home mom for 8 years and when my husband decided to become a beekeeper I thought, "Yeah right." It turns out through his passion I found mine. I love making candles and cosmetics. I'd love to hear what you think.
Thanks, Kiley