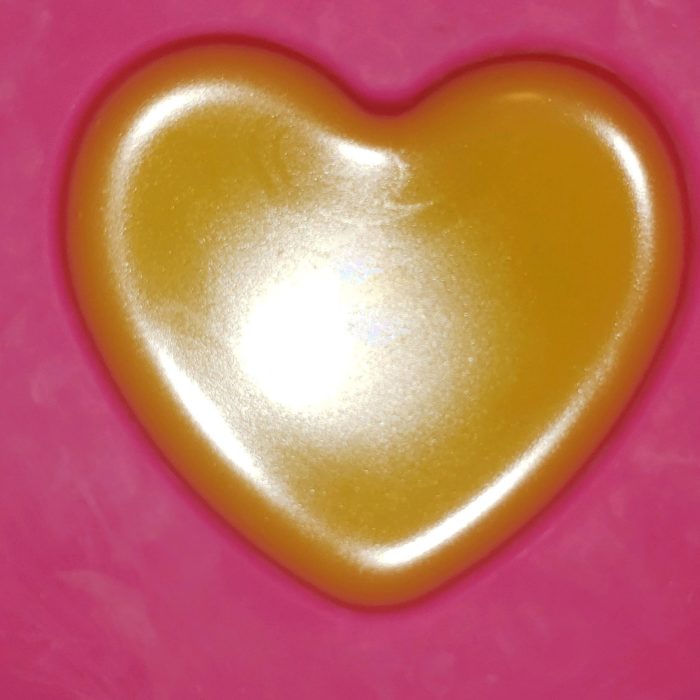 Give the gift of 🐝 love.
Your Valentine will appreciate kissable lips from their lip balm.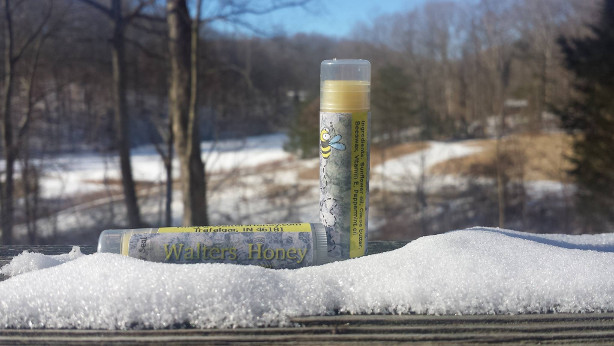 Keeping their skin silky smooth will make them feel good in their skin.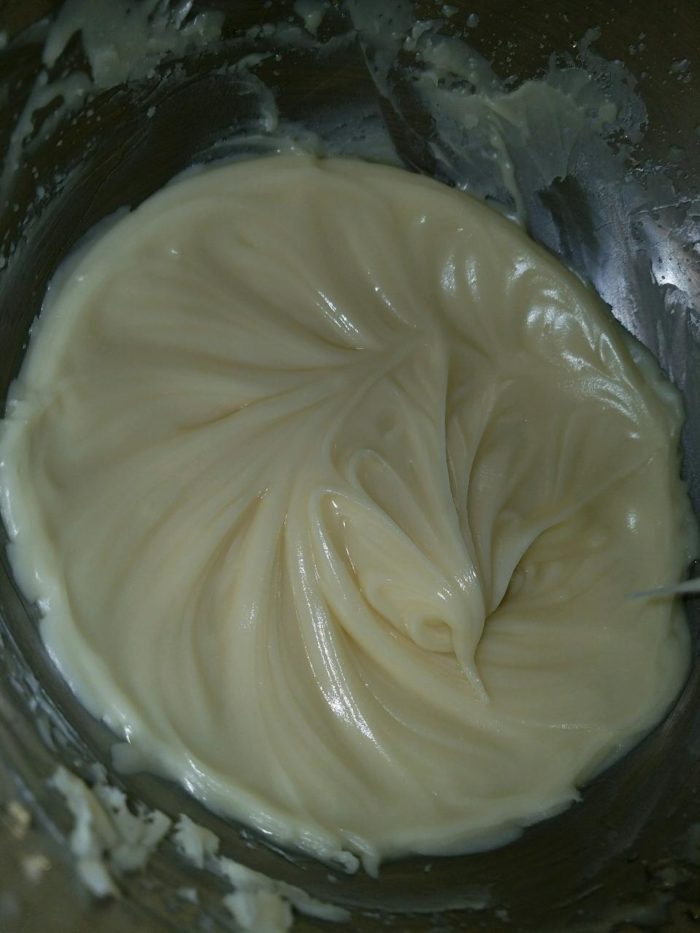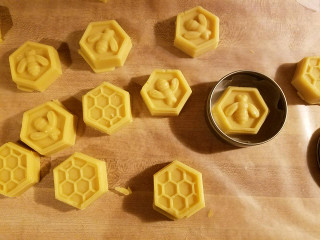 Maybe your sweetheart would love a necklace made by the bees.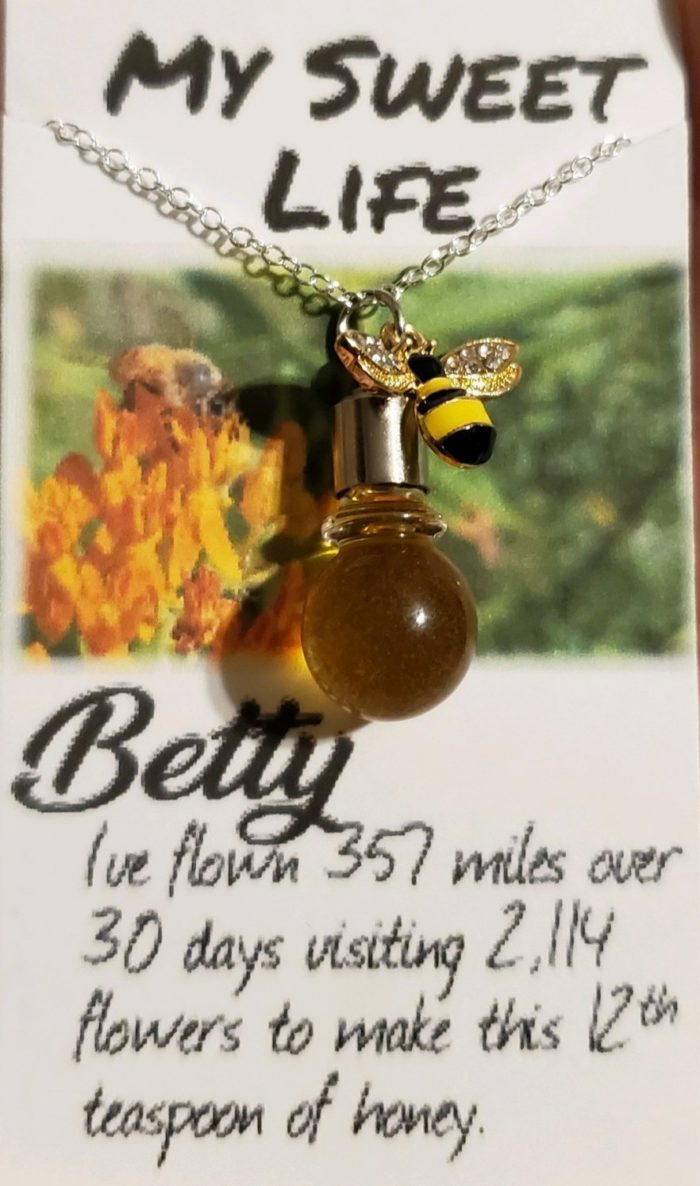 We got you covered. 🐝 loved. ❤
Walters Honey would like to wish you a Happy Valentine's Day!
Please email to order.
Thanks,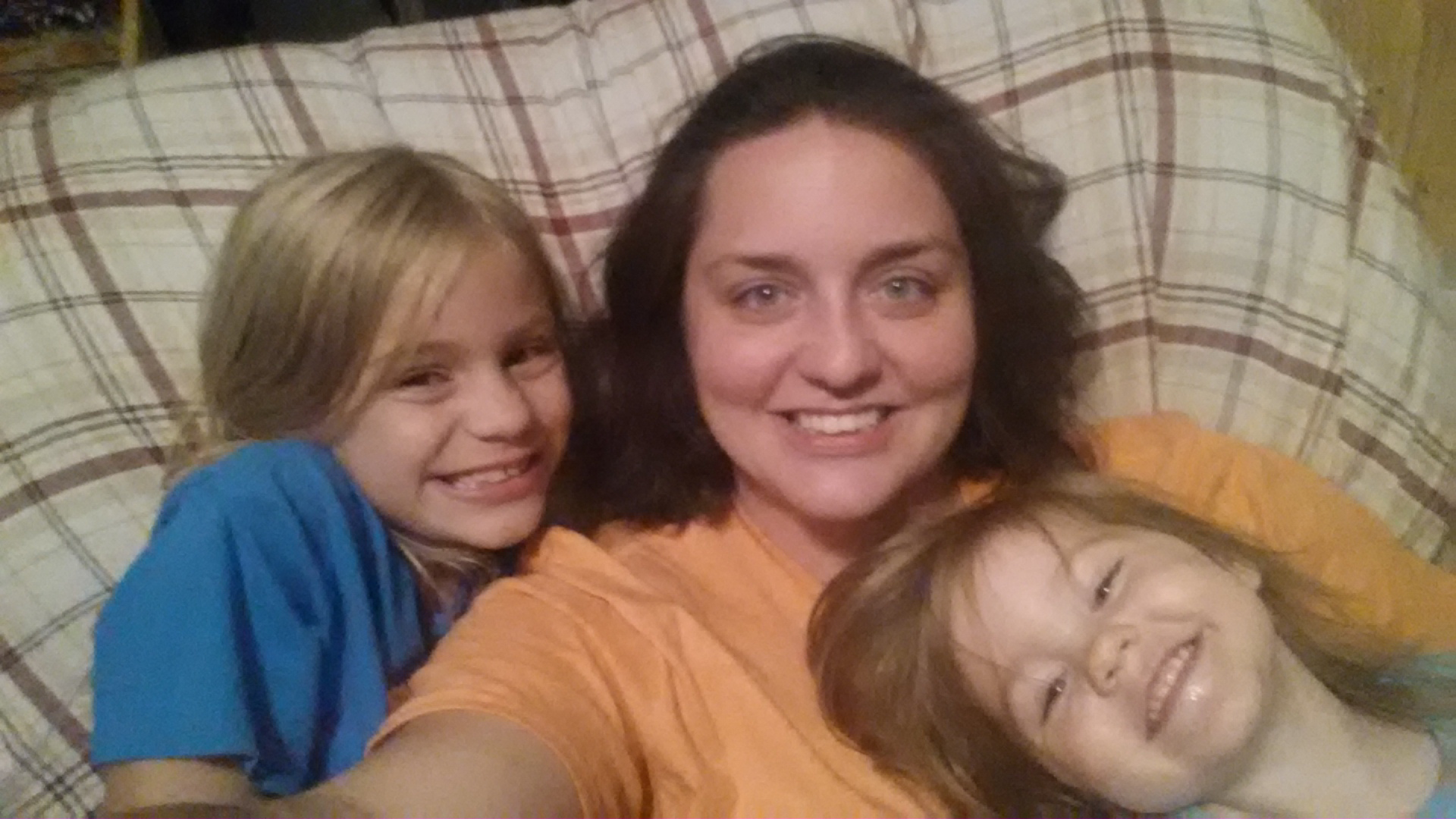 Hi there! I've been a stay at home mom for 8 years and when my husband decided to become a beekeeper I thought, "Yeah right." It turns out through his passion I found mine. I love making candles and cosmetics. I'd love to hear what you think.
Thanks, Kiley