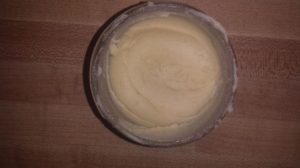 Hi all! Today I want to talk about my newest product, body butter.
Continue reading "Body Butter"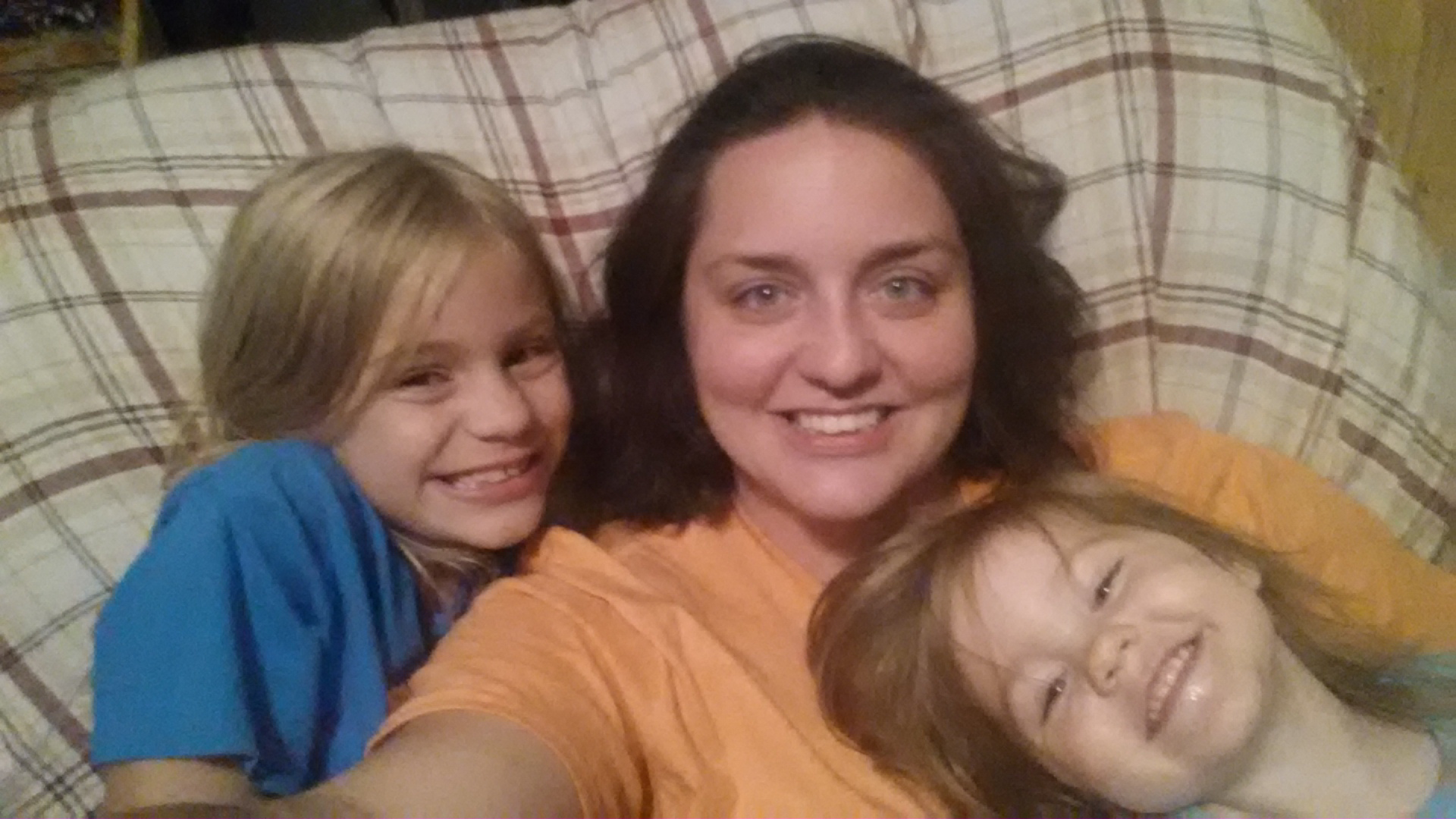 Hi there! I've been a stay at home mom for 8 years and when my husband decided to become a beekeeper I thought, "Yeah right." It turns out through his passion I found mine. I love making candles and cosmetics. I'd love to hear what you think.
Thanks, Kiley