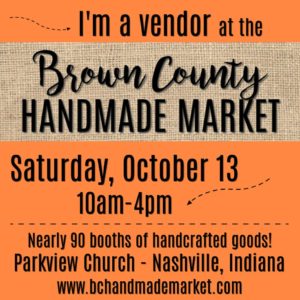 Hi all! It's been a while. I've been so busy with the kids and getting ready for this booth and a silent auction. I'm having so much fun with new molds too. I can't wait to share with everyone. Come on down to Brown County and see us. Only a couple weeks away!!!
I'll have lots of candles, body butter, lip moisturizers, honey sticks, and hopefully some other new items. I'm getting really excited. Hope to see ya there!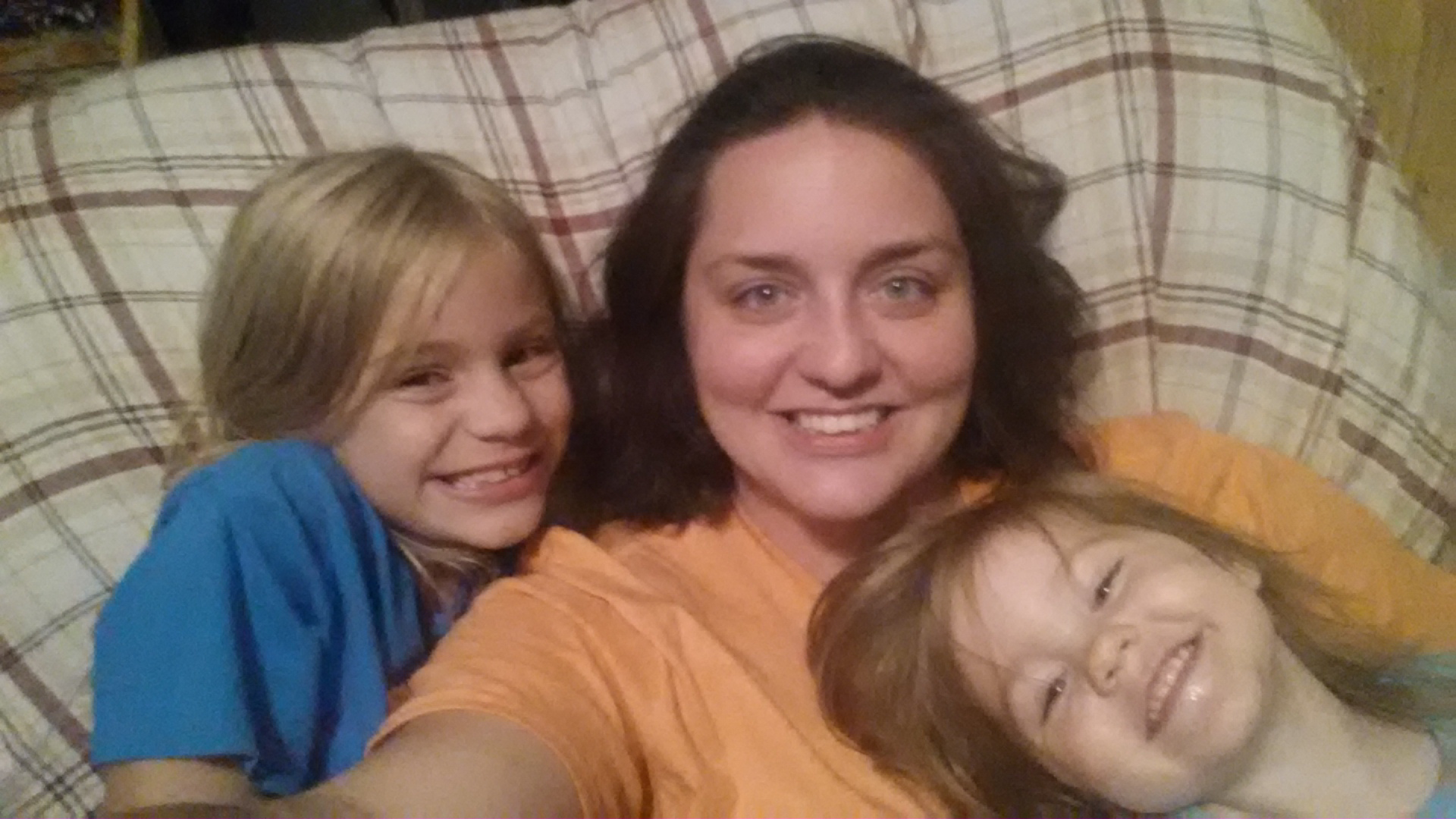 Hi there! I've been a stay at home mom for 8 years and when my husband decided to become a beekeeper I thought, "Yeah right." It turns out through his passion I found mine. I love making candles and cosmetics. I'd love to hear what you think.
Thanks, Kiley